What Will Madden 18 CFM Be Going On?
Hey guys, welcome to mnflcoins at the same time, are you happy with the Madden 18 Connected Franchise mode, which is a high expectation in Madden 18. In CFM, we players can become GM and try to control single franchise in game, and even build a new brand team.
The issue that stood out to me was Rex's focus on compulsion loops. It seemed lost on him that the compulsion to play CFM is not the ability to level up. Rather, it's the ability to enter an alternate football universe and test your GM and game-day skills.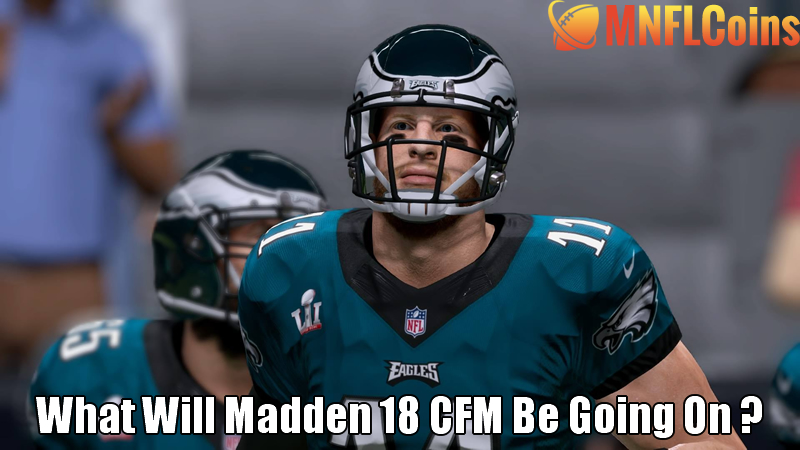 It was telling to me that Rex spoke casually about how they want to keep you playing after you win a Super Bowl--as though it were relatively easy to do that. In Madden, it is, but not so in real life.
What if CFM began by simply making it more challenging to build a stacked roster, develop talent, stay healthy, and execute vs. complex opponents' schemes?
And what if CFM had comprehensive stat tracking and a robust narrative component that allowed you track and interact with the many story lines that drive a season or multiple seasons?
Would that not be more compelling than new uniforms or practice-based mini-games? In my mind it would, but after listening to that clip, I think this line of argument is utterly incomprehensible within EA's current development philosophy.
Lastly, what if in CFM, what you could do schematically was limited by your coaching staff and players? What if you knew the CPU, when it had a good staff, could surgically game plan to attack your weaknesses, and what if you knew the CPU could dynamically assess those during the seasons and across multiple seasons?
Maybe we have a lot of comprehensive players to pick in Connected Franchise mode, which will bring us to an amazing Madden 18 game. With CFM, we can have more choice when playing the game for fun, we can easily get more happiness in game.