We have all the grind players of Madden NFL
1. We already have all the grind players, so if you need them, we can't help you. We got them a while ago because we grind like ****'s when we have to.
2. We have one rule "If you play you stay." We are adults and very respectful, so the unspoken rule is "don't be a ****."
3. Must be in the 90's and PL level.
4. You must want to win and be in the playoffs. That is our current goal.
5. Our core team has been together for almost 3 full seasons.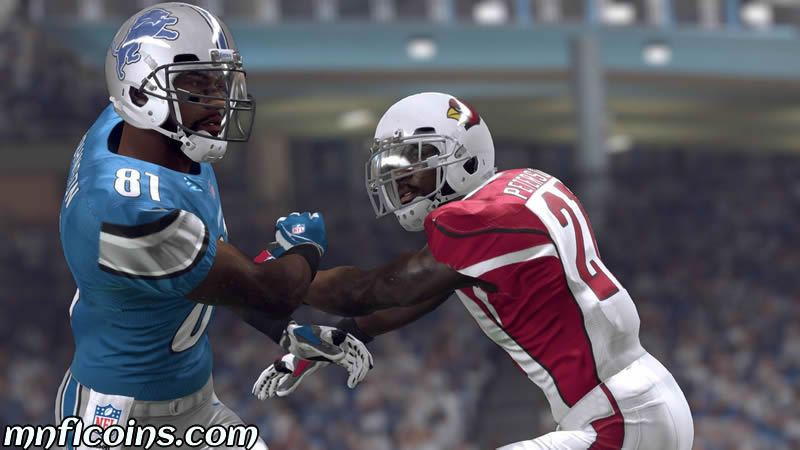 The league is called "ZE's League"
We from being in the top 500 to ranked around 1100 because we let some people who weren't playing leech too long, we have cleaned house and are looking for 6 more players to be active and help us win. We were at 476 when we had some players kind of stop playing and we just let it go too long because we had been together for a year, some of us even longer.
All we need to do is crack the top 1k to get in and we will, and with people playing, we are going to crush some heads. We never lost a game where everyone played al of their drives. With the right team, we can get in the top 500.
Please apply to "ZE's League" if interested and active!