Some Issues That I Have Met in Madden NFL 17
1. On several games other players, as well as myself, have had issues with the triangle button losing all functionality pre-play. This includes the inability to select the play that is under triangle, the inability to select the triangle receiver for a hot route, and the inability to select the audible under triangle. This isn't a consistent error and seems to occur at random.
2. The effect that the wind has on the ball is inconsistent. Half of the time, a full power punt with perfect accuracy only nets 15 yards because of 14 mph winds.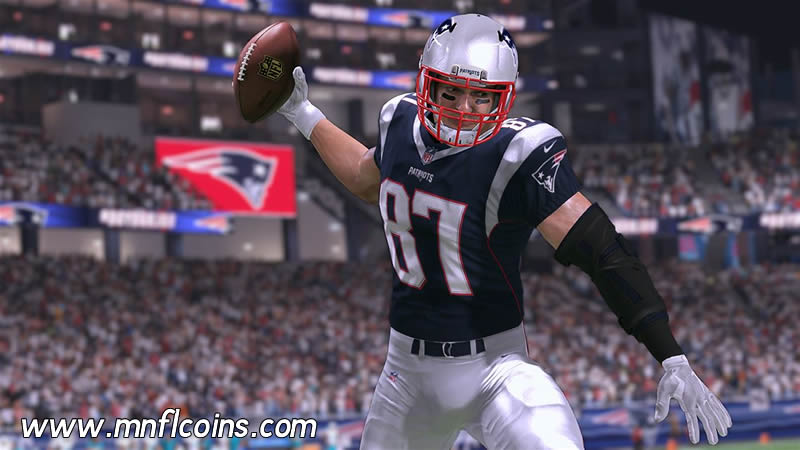 3. There is occasionally a noticeable button lag while playing online, where a button is pressed and by the time the game reacts either the kick power or accuracy is off or the quarterback is sacked, etc. This may be my connection but it has happened to myself and others both while hosting and joining games.
4. As others have said, holding R2 for the quarterback to scramble is the equivalent to running in mud. Plus half of the time, the quarterback wont even pull the ball down and will keep it in front of him like he is going to pass which is an easy way to fumble.
5. Catch rule is not enforced. Had an opponent jump in the air catch a ball and get hit-sticked as he was coming to the ground. It was ruled a catch, fumble, and offensive recovery as another receiver picked it up for a 25 yard gain as opposed to an incomplete pass. Challenge is useless.
6. The game will automatically challenge the spot of the ball on its own, even if it is obviously short.