Some artificial setting to get others to punt in Madden NFL
I beg to differ, once again. If you are relying on some artificial setting to get others to punt, there is nothing hardcore about your game. Hardcore Madden players wouldn't use a Fair Play setting that forced a punt anymore than someone riding in the Tour de France would have training wheels. That's what Fair Play is... Training wheels. EA has already made Fair Play happen. It stunk before. It would stink again.
Instead, I prefer the method that is currently in effect for online play. On 4th down, the play call screen AUTOMATICALLY sends players to the special teams menu to select a punt. Players must exercise their CHOICE to forego the punt by backing out of the special teams plays and selecting a regular play instead.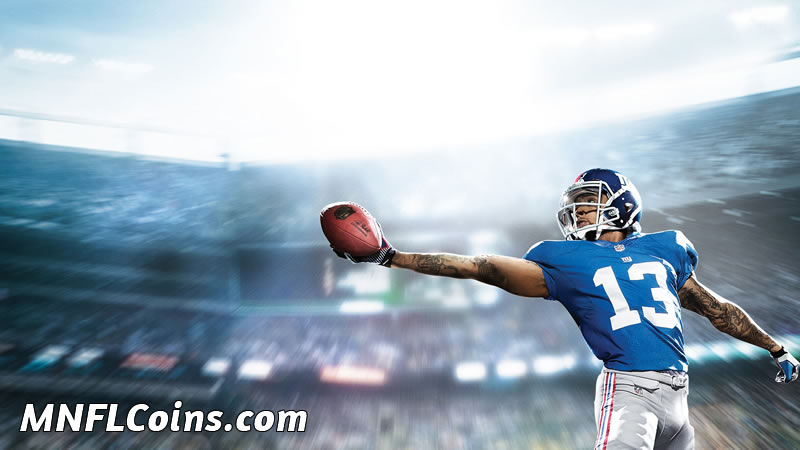 If you are defending, you have the option of WAITING to see what type of personnel the offense (and that's what the team snapping the ball is - OFFENSE) is bringing onto the field. If they bring their special teams players, you can CHOOSE to setup for the block, return, run a return safe play, or play a regular defensive play. If they leave their offense on the field, you will know before you choose your play.
Regarding the notion that there is a "Money Play" that players run on 4th down... No such thing. A play might be highly successful against one, or even a variety of defensive plays, but there is no play that is MONEY. The idea that people still delude themselves and others with the phrase after all these years is like running fingernails over a chalkboard.
The bottom line is this... You get to coach and play with your team. You don't get to make decisions for your opponent team too (at least not directly). If you want them to punt, you better put some fear in them first.