Madden NFL User Coverages Exploring
I've been watching thise topic for a while and hoped someone else would respond, but since they didn't, I will. I'm certainly no expert at manual coverage, but I might be able to offer some tips to control the best receiver on the field.
Manually covering a player isn't the only way to go... In fact, if you struggle with that aspect of playing defense, you should avoid it if you can. Some players will see your weakness and target any receiver you are covering.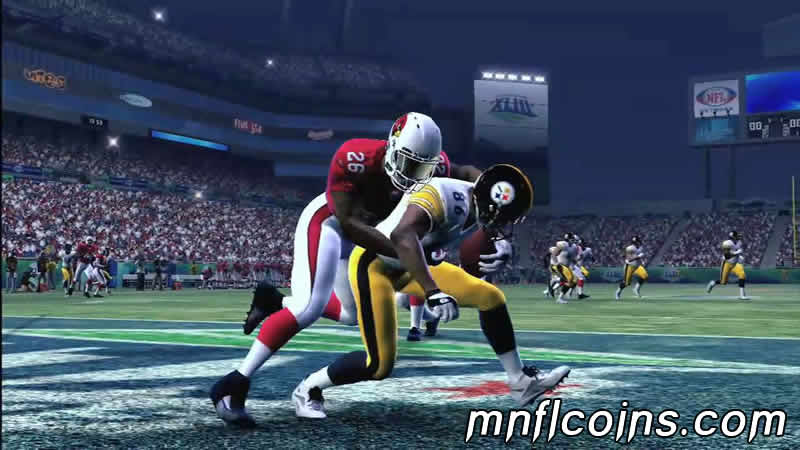 I use the Panthers online and the most recent roster update makes my secondary downright awful. When I see top level receivers like Julio Jones, Gronk, or Antonio Brown I can no longer rely on my old methods and plays to contain them. But I don't always manually cover.
I like to make combination coverages like calling a Cover 4 zone and setting one of the quarter flat defenders to man up the best receiver wherever my opponent puts him in the formation. If they read zone, they probably don't see the man defender covering and vice versa. If they read the coverage, they have to go somewhere else. Meanwhile, I'm manually controlling a defender on the opposite side of the field.
Another way is to call a blitz with either man or zone coverage, then use a blitzer to man up on the best receiver manually or using a defensive hot route.
If you have an opponent that sends his best receiver to a specific area repeatedly, you can call a man coverage blitz play and send a blitzer to the area to effectively double his best receiver that way as well.
If you must manually cover his primary receiver, use the strafe button (L2/LT) at the snap to wrest control from the computer. Give yourself some space to react to where the receiver runs. And remember, the swat is your friend (Square/X). Try to play underneath the receiver, because most interceptions happen when you undercut the ball. It's easier to throw a bullet for a completion than to throw over a defender.
Lastly, use a zone or another man defender to get help. Don't try to single cover the best receiver on the field. Find ways to funnel him toward another defender so you're not left exposed when you miss.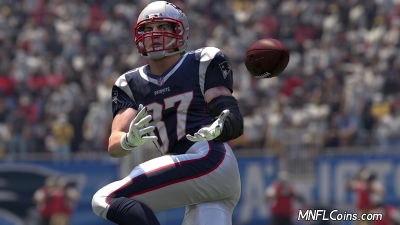 26
Nov
Madden NFL: Hard Time to Stop the Run
Stopping "The Run" isn't the best question to ask. There is not such thing as "The Run."