Madden NFL Gameplay Camera Angles
A lower angle more up close camera would be nice. something new. Closer to the action slightly above eye level. Like the back view on sunday night football or monday night football but with wider view to see back in flats and recievers as well.
Challenging plays and overturns should be more frequent.it Adds excitement. Even if you have to make computer get a call wrong on purpose just so i have to challenge.presentation is key here.
Add personal fouls gameplay so i can take my frustration on my friends. even if it means 15 yards or ejection lol.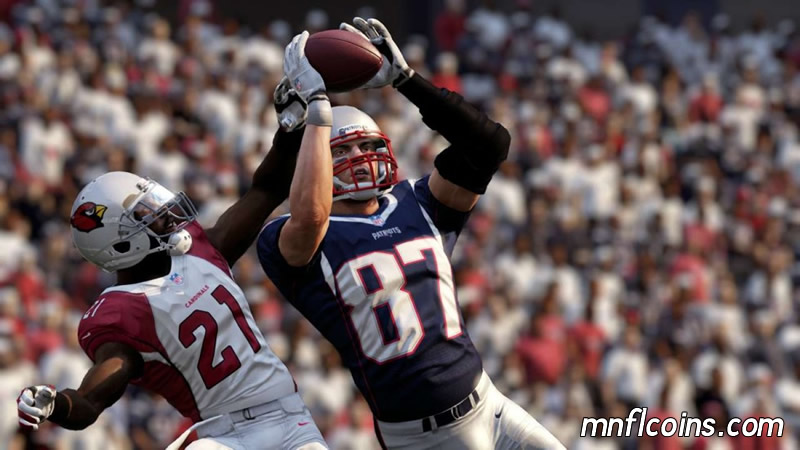 A big moment mode.maybe it can even be a optional gameplay setting. where i can temporarily slow the game down to give my self a chance to make a play on offense(find a running lane or open reciever/ avoid a pass rush) or defense(making a key tackle/sack/pick6). Maybe i can earn them throughout the game or get a set number to use or even home team only?
Crowd should get louder cheer/oos and awws in close 4th quarter games. Maybe boos and disturbances when getting blown out. D fence button to hype the crowd into saying dfence maybe temporarily lowers player ratings?
Easy one click running back sub
Playcall art could use a better look or color scheme even.
A visual audible/playbook. I want to see what i am changing my play to. I want to remember my current play without giving it away.
Man in motion animations are either to fast to slow or just unrealistic.