Madden NFL Game Ideas, Agree with Me?
EA guy I talked to asked me to add this here to see what the thoughts of the community are. Had a few ideas for the mobile version of the game to make it more interesting: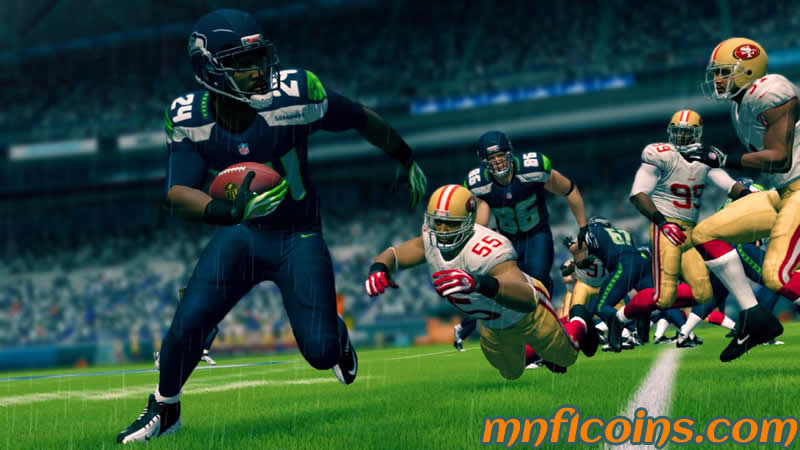 1) Let you put two players in the third WR/TE spot in your lineup and be able to switch between a WR or TE. Then on pass plays have one option the main but be able to hit something at the top (like when reversing plays) that would let you select your alternate. This would let you have a better blocker on run plays and the larger TE for certain routes but then also be able to have speed WR for some of the routes.
2) Be able to make teams all the same level for interleague tournaments. Tired of the same 2 guys with the best two teams winning our league championships. Be more fun. Have a way to pick a team in the league with all players locked in and kept the same through out the tourney. Be a true test of the most skilled in the league.
3) Mini tournaments - Have tournaments of 8 players around the same rankings with a cost of 10k coins per (could have different levels too) where it searches for a tourney and puts you in with 8 others. You then have 5-7 minutes to complete your 3 drives with the winner moving on. Top 3 places win some amount of the coins (maybe 60%/30%/10%). Whole tourney would be done in less than 15 min probably and offer a new type of competition. Possibly have bigger match ups of 16 players on the weekends.
Thoughts?