Madden NFL Dallas Cowboys Roster and Ratings
Ezekiel Elliot strength should be higher than Morris, he is not weaker than Morris who really has struggled and doesn't seem to push defenders back
Ezekiel Elliot speed should be higher, he is deceptively fast and has outran every defender on every long run of his
Ezekiel Elliot Agility should be higher, he can move around defenders when he wants to and gets by them every time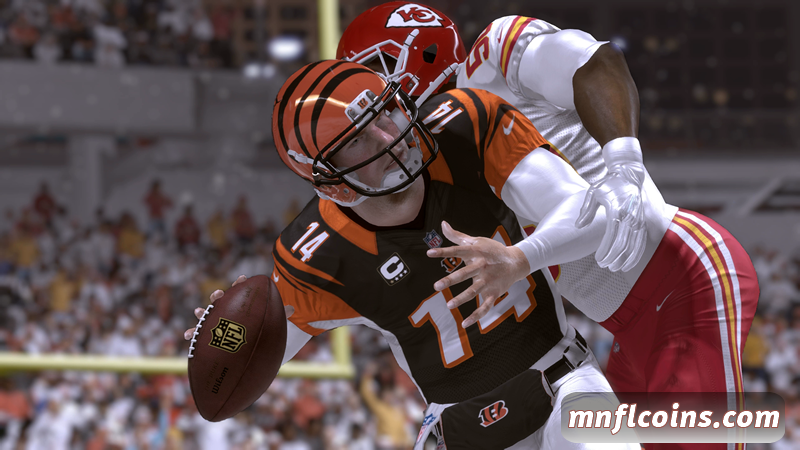 Ezekiel Elliot Acceleration should be higher, see above comments.
EE is the most balanced back in the league and might be the best all in one we have ever seen and this is coming from somoeone that would've preferred Ramsey but EE grew on me after the preseason. He doesn't do two or three things good, he does everything great. He's not a jack of all trades, master of none, he is a master of all trades.
Morris Claiborne speed should not be 89, he is more like a 91/92 and Scandrick should be a 92 after his injuries but his knee/leg injuries haven't really shown us yet how much he's slowed down.
Doug Free and Ronald Leary are so vastly underrated, Doug Free gets beat by speed rushers and no one else. Free should be around 84 and Leary should be around 85-86.
Alfred Morris strength should also be lowered
Cole Beasley Agility should be high 90's, he breaks ankles all the time on his routes. Instead of 93 he should be around 97/98
Cole Beasley Acceleration should also be high 90's. 88 is a joke, should be mid to high 90's as well.