Madden Franchise Mode - Recruiting XB1
There are 84 Legends available on teams.
Currently we are Just about to start season 3. We have 9 users (Started with 22 but the rest have been weeded out - so the guys left are all legit). We advance every 48 hours or when everyone's game has been played.
We do not have strict SIM rules although good sportsmanship is required. We have no rules/stipulations when playing CPU as long as the game is within reason (Scoring more than 60 points a game regularly is not reasonable lol).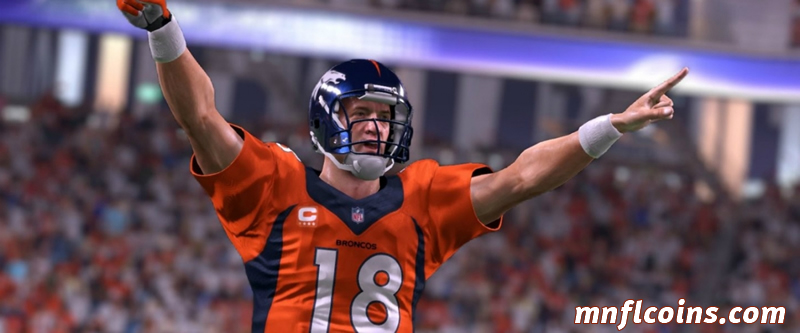 If someone is exploiting the game or practicing unfair play we will discuss it democratically as a league on Groupme (Groupme is a MUST).
Lots of teams are available. Please message me if you are interested
Requirements:
You must use groupme to communicate and organize user games
You must communicate if you are unable to play your game
You must be proactive and organize your User games ahead of time - communicate and let people know if you are going to be unable to play.
After joining the league, you will be on a probationary period and will not be allowed to conduct any trades. After your first season is over, you will be allowed to conduct trades (This is flexible depending on how you are as a new member - This will be left to the commissioners discretion)
Hope to see you in our Franchise!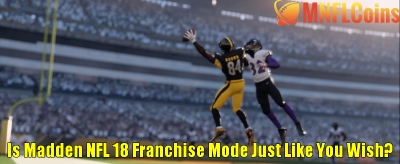 18
Oct
Is Madden NFL 18 Franchise Mode Just Like You Wish?
How do you feel about the Franchise Mode in Madden 18? You know, I really have mixed feelings about Franchise Mode, I often play Connected Franchise Mode with my buddys, and I'm head coach of the Raiders, which really makes me excited in game.