Is Madden NFL Deserved to Buy?
I hate to say this, as I've literally been a fan of Madden since the beginning, but I would say you should save your money. I bought the Deluxe version, but I wish I would've been able to return it for even half the $ the next day.
Call me a sucker, but I've owned every single Madden game. However, in my opinion, Madden 16 (even with all of its' faults) was MUCH better than Madden 17. I've never been one of the greatest players, but if I recall correctly I was ranked in the top 5% according to the messed up ratings system last year.
This year, I've been so frustrated with the play that I haven't even attempted to play anyone. It doesn't feel real at all. I feel like I have much less control over the game and the players. I can't follow my blockers because they don't know to go ahead and block (even if it's a screen pass).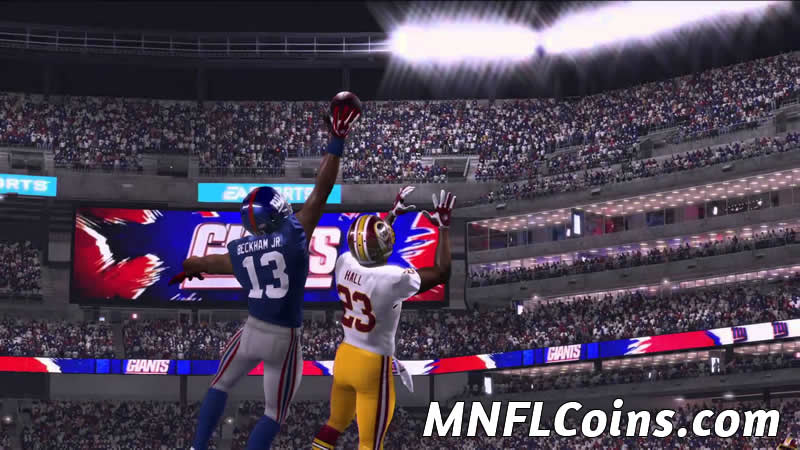 The special teams play is more challenging, which is a plus. In practice it's very easy to block field goals and punts, but in an actual game I never even get close. Even "elite" wide receivers seem to drop more passes than middle school kids. The biggest plus is the improvement in graphics. If you simply want to see some nice graphics, I guess it's okay.
I could adjust the clock of the quarters in Madden 16 to get a realistic score with realistic stats. Not with Madden 17. Also, for whatever reason, about once per game, the game will waste a challenge and time out when I'm not wanting to call a challenge. It could even be right after I called a time out, which then means I've spent 2 time outs at once. I can't go a game without this happening.
I bought the game the day it came out and I still haven't played against a single person. It's just too frustrating. And then on one play when I did finally want to challenge a play, the challenge button wouldn't work so I had to hit the start button to pause the game before challenging it. At first glance on that play, I felt quite sure I'd scored a touchdown. Before even calling the challenge it showed me an automatic replay and I saw it was definitely a TD.
So I challenged it and somehow lost the challenge. I then looked at the instant replay and confirmed it should've been a TD. Well, I guess "if it's in the game, it's in the game."