I play by the rules of the Madden NFL
It's not a matter of whether you need 4 downs to earn 10 yards, the fact of the matter is that you have 4 downs to earn 10 yards. In every rule book all 4 downs are awarded to the offense (except Canada). The offensive team can in fact punt on ANY of their downs. There are rules for scrimmage kicks (FG and punts), but there is no rule ANYWHERE about when one must be performed.
Did you know that John Elway has at least one punt statistic that was recorded on a 3rd down play? When was the last time you punted on 3rd down? It happened on a Sunday (or a Monday, I can't remember when it was).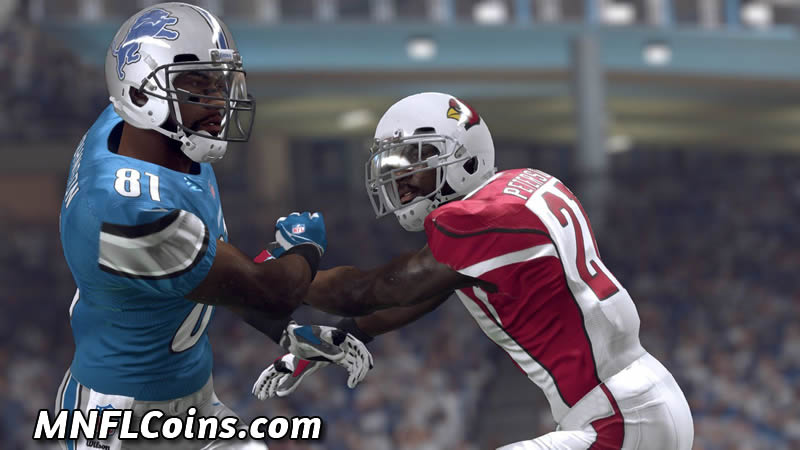 I have an issue whenever I see anyone say "We would see it on Sundays." It means that those people require the imagination and courage of real football coaches before they view any strategy as "real football." There are football strategies that occur first in Madden AND THEN occur on Sundays.
Remember the Wally-B technique of Madden 2004? Madden players referred to it as the Motion Glitch even though no NFL rule was broken. 7 Years later during the 2011 season, The Dallas Cowboys and the Detroit Lions used this exact strategy same tactic (with a Play-action wrinkle) on Sundays [Cowboys vs Lions - 2nd and 6 from the Lions 14 with 12:41 in the 3rd Qtr] and [Panthers vs Lions - 1st and 10 from the Lions 21 with 11:15 left in the 3rd Qtr].
Yet, now that it has happened on Sundays, not one person that called it a glitch has stepped forward to say - "We were Wrong." Most of them don't even know the Wally-B was used in a real game with mixed success because they aren't hardcore... they just say they are.
With all that said, I'll say this about myself... I play by the rules of the NFL and only the rules of the NFL. I'm bothered anytime anyone anywhere attempts to meddle with the rules of the NFL for their own purposes - especially when they have convinced themselves that those purposes are honorable.
I'll also add that I despise clowns who refuse to punt as much as you do, but refusing to punt is not now, nor has it ever been, against the rules. Offenses, by rule, have 4 downs to do as they please; punt or otherwise, no matter what spectators see on Sundays...
So you aren't arguing with me, your argument is with the rules of the NFL. Since every strategy you have ever seen on Sundays is a direct result of NFL rules, perhaps you should have more respect for the choice on any down, not just 4th.
Later
P.S. Pardon if it seems that I'm a little too prepared. This is an argument I'm well practiced in because I've had it often over the past 14 years of online play. LOL