How to score a player's style in the games
Style is completely subjective. I don't want someone saying I run too much and downgrading my "style;" I might be "running too much" because I'm killing my opponents on the ground. Same with passing, or going for it on 4th for that matter...
Simply put - what your opponent does matters!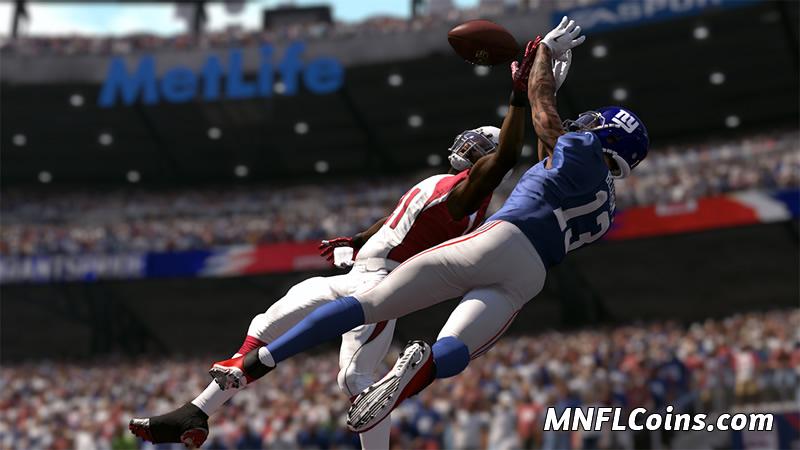 You cannot take going for it on 4th, nor any other aspect of the head-to-head experience out of context and merely blame one player. If a player goes for it, they do it because they believe they will be successful. In essence, it's the 100 bums my opponent played BEFORE me that are making my opponents bold on 4th down. They got the 1st against them, so they think the same thing will happen against me. I both blame and thank those 100+ bums for failing to hold up on defense AND for helping me get the ball in scoring range.
I believe there is a better way to SCORE Madden players, if you're going to score them at all... Instead of scoring them on subjective style points, score them on skill instead. Not the current who did you beat, but replace it with a HOW did you beat them.
The basis of a SKILL system should be about the USER... If a player makes user catches, user tackles, makes cuts that make other users miss, gets user picks, etc. that player is obviously differently skilled than a player that doesn't.
Likewise, if a player adjusts his plays to lessen their opponent's effectiveness as the game wears on, that player is differently skilled. If Player A is frequently converting on 2nd and short in the 1st quarter, 3rd and short in the 2nd quarter, sees some 3rd and longs in the 3rd, and is getting stopped altogether in the 4th, Player B must me skilled at making adjustments.
I'm in favor of any OBJECTIVE system that ranks players based on measurable criterion that can meaningfully determine our skill... But style? How do you measure style?