How to "encourage" players to make wiser football decisions
For years, I've had this and similar debates about how to "encourage" players to make wiser football decisions. Fact is, people buy Madden to play the way they want to play. Not the way their opponent wants them to play. From my perspective, neither coins nor ranking points would change anyone's behavior. For one, I never see any of my ranking points being won/lost after a game and I don't play MUT, CFM, or any of the modes where coins matter (assuming they do).
Furthermore, when you start taking coins that people payed actual money to get, you run into a different nightmare that is far worse than the frustration we face as players. People will simply stop spending money on coins, destroying a cash cow for EA and they are smart enough to avoid fiscal losses to satisfy our football sensitivities.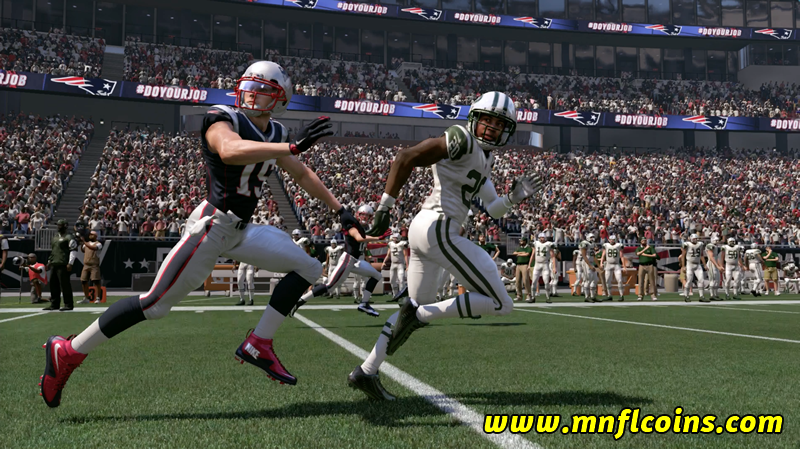 So what will really change behaviors? Since I never quit I have to make a hypothetical argument. If I knew that quitting a game would cost not only the L (which I care about), ranking points (which I might care about), but also gaming availability (which I care a ton about); I probably won't quit. If I knew that making bad decisions in-game was the reason I put myself in a position where I wanted to quit and jeopardize all of the above, I might make different decisions.
My suggestion to effectively fire players that made poor decisions for an hour would only apply to people that rage quit (except when they concede). It would not apply to people that bore the full effect of their decisions and played the game out til the end.
Regarding RogueStorm's game scenario... Punting would have probably been the
best thing he could have done, but judging from the flow of the game your opponent may have thought he had a good chance to stop you or held you to a field goal. I'm sure he wasn't anticipating that you would 1) score a TD and 2) run the clock out or he would have punted. That said, that is the beauty of football. If he had converted on that 4th and 5, he might have won the game BECAUSE of that decision instead of losing in spite of it. In essence, what made his decision bad is that it didn't work and you in turn did the 2 things you needed to do to win.
Ultimately, the penalty for being unwise should simulate the real world penalty; if there is a penalty at all.