Disappointed with madden 17 H2H/ ultimate team
I hope this is a good place to post about madden 17 H2H/ ultimate team and the many concerns that fellow gamers and my self have. I am a frequent gamer putting at least 4-6 hours of play per day on madden 17 both solo and H2H and Spending an undisclosed amount on multiple packs weekly to achieve the "ultimate team".but let's get to the BLUF (bottom line up front).
Madden and it's entirely new gameplay has just been a disaster for me and probably many competitve gamers allowing the game to loose valuein it's new concept of team chemistry and new coverages. Why? My team has been a marshmallow of blown coverages, missed blocks, missed tackles, missed interceptions, dropped passes, and the list goes on. The most elite players on my roster is getting out hustled in everything I can possibly think of making me have a mental disaster.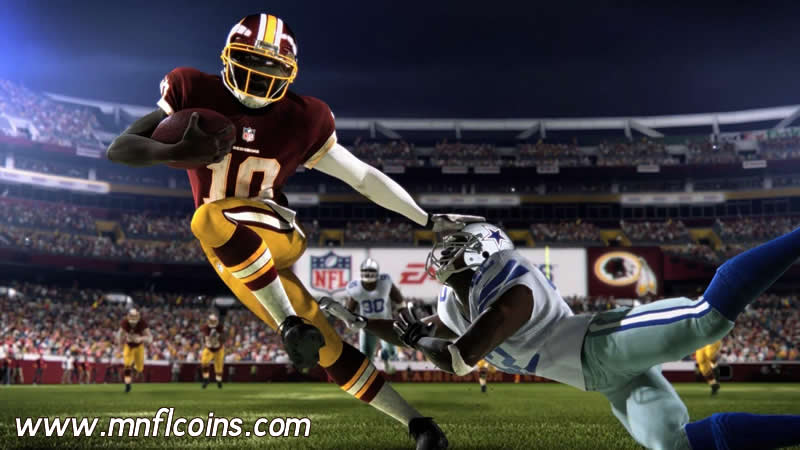 Now I have downloaded the madden companion app. I have read all the developers tips and tricks and let me tell you it doesn't make a difference because I seen it all especially Derick Henry breaking atleast two tackles every down!!!!!!! Now tell me how is this so???? He doesn't start in real life he's stats are overrated his performance is overrated now if they're are developers that are not athletic shame on them to give him god like abilities to never get tackled on the first tackle.
My next concern, Its very upsetting I have been beaten with players only doing two plays, TWO PLAYS!!!!!! If player AI have been highly modified to defend within certain coverages when placed in them and players tend to consistently run the play AI should be able to adapt and defend but this isn't so.... should be looked at
Concern two madden H2H is not balanced I have played against thee worst players (specifically those who do only 2-3 plays) and good ones. How do you guys fix this easy there should be like a pregame report on that player in the loading screen possibly see what chemistry they running and what percetile of run/pass they like to do I herd that FIFA has this on their online H2H it should definitely be looked at.
And finally the MUT rewards I have called EA support many times regarding why I'm unable to receive outstanding players when opening packs. I opened approximately 1200 packs I think this may be about average since it's only been 3months however, they're are players that have only opened 400- 600 and receiving limited elite players which upsets me for the amount of gameplay hours I put in along with money being spent. I have not been rewarded with anything over 88. MUT rewards should be looked at again and redefined by hours played challenges done and packs. not just packs and see who spends more money.
All in all I hope a developer reads this and reaches out to my concern because if you check my hours spent on madden it is ridiculous gamer tag LN YoungMoneY Xbox one