Be Careful With Your Bad Habbits in Madden NFL
Without knowing the specifics of the game, it's tough to give clear cut advice, but 12 interceptions leads me to believe that you were doing these things (and how you should correct these bad habits).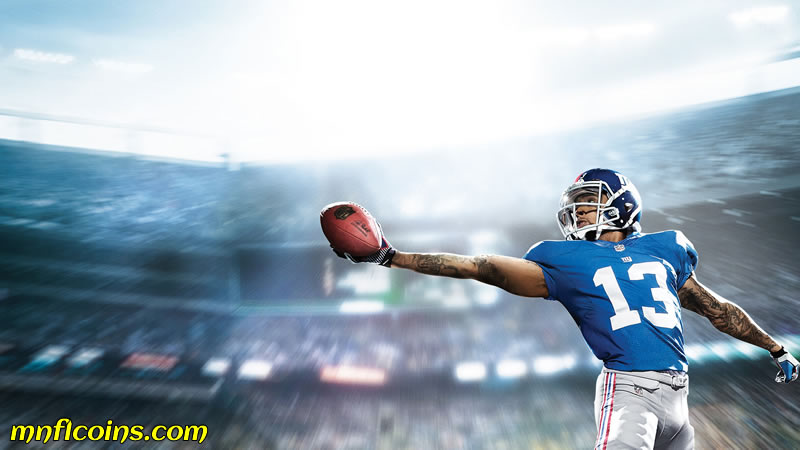 You are throwing to the same spots all the time. Try using more of the field.
You aren't running the ball nearly enough to get the defense focused on the line of scrimmage. Force them to defend the run.
You are staring at receivers instead of reading the defense. Learn your receiver's routes so you won't have to watch where they are going after the snap.
You're running the same plays too much. Add another play to your repertoire.
You aren't throwing the ball away. If everyone is covered, throw the ball away and come back the next down.
Scramble and pick up a handful of yards. Force the defense to commit a defender to the passer and one less defender in pass coverage.
You're going deep against coverage designed to take the deep ball away. Start looking for OPEN receivers.
You're spotting open receivers too late. Against zone defenses throw the ball while receivers look covered and they will catch it in the open area (if they are still running).
Use the skills trainer. It will tell you exactly what to look for to read virtually every defense.
Think of Personnel, Position, and Tempo. These are the only 3 things that are important in any strategy.
Hope these help.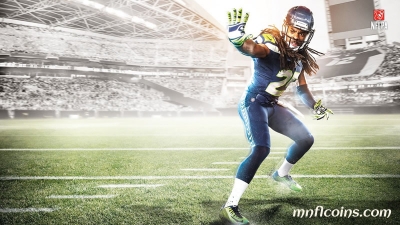 02
Jan
14 Things Madden NFL Dev Team Need to Do
Tips for a better Madden NFL games